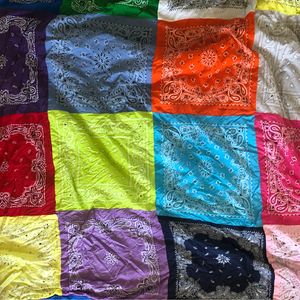 Traces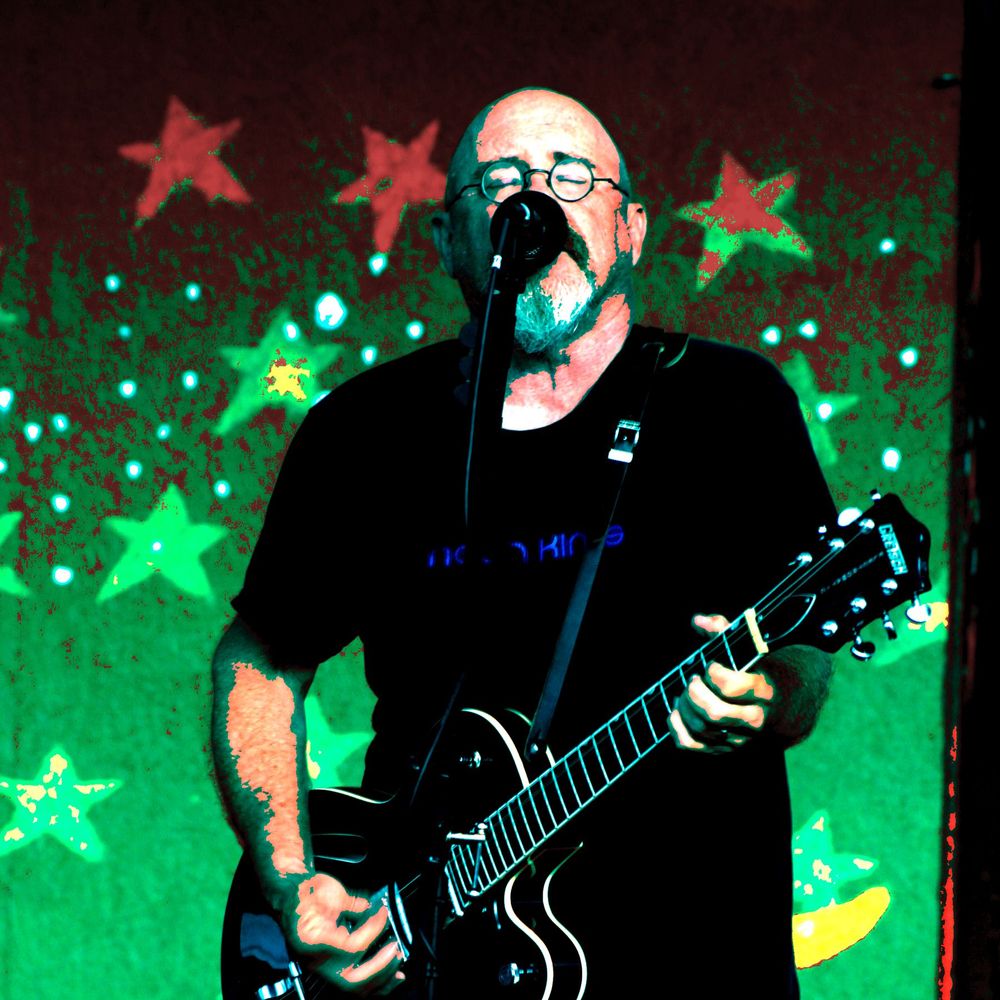 Traces
Convergence
I thought I saw you, all alone in a crowded room
Vanished quickly from my sight left traces of perfume
Followed those to where you were to catch you waiting there
Followed those to what i want if that is what you dare
You are so different, such a change
A woman, not a girl yet innocent just the same
You are so different, but then so am I
Control the situation... control me tonight
Your smile so guarded slanted gaze calculate my move
Build your wall and harden your heart think i can't break through
Build your wall as high as you can now you don't understand
Build your wall as wide as you want to i'll break it with my hands
You are so different, such a change
A woman, not a girl yet innocent just the same
You are so different, but then so am I
Control the situation... control me tonight
You are so different, such a change
A woman, not a girl yet innocent just the same
You are so different, but then so am I
Control the situation... control me tonight
©2019 Ranch Hand Records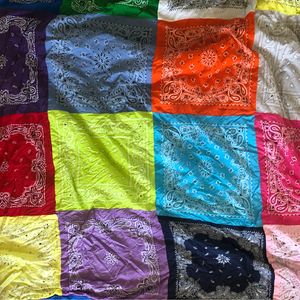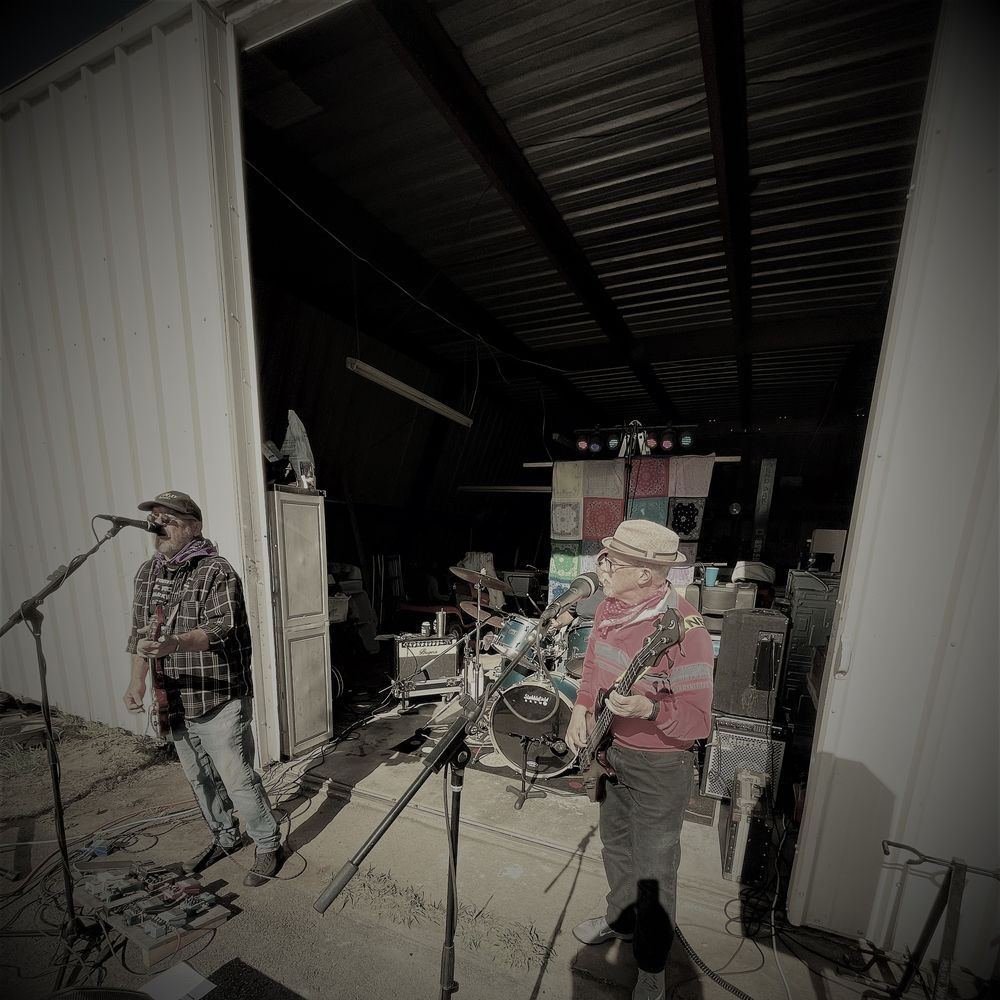 About Traces
Traces – the history
I wrote Traces back in the early 80's, somewhat referencing meeting my first wife. The original version was very "Avant Garde New Wave" and recorded in 1986, for the album "Tomorrow's Sun." Traces was, and to date, the only song of mine to feature a xylophone. It went through a modern rock reworking in 2000 during the Cowgomoo years.
When TheBandBig (at the time BiG!) began as an acoustic duo, we were very focused on the Blues, and my quest was to compose a "one chord" blues song using Traces as the basis. Well, I didn't quite make it, as we added an additional chord for the chorus to resolve. We have already tagged Traces to go through yet another re-work sometime in the near future for an upcoming release – stay tuned for news!
Traces – recording
Recorded originally live acoustic for the "album that never happened" with me and JR set up in the main room of Studio 607. The "album that never happened" does exist, but was put on infinite hold to make way for the much louder, raucous electric "small" recording by the full band.
In the "small" sessions, we stayed with the recording in one room paradigm, although no one was happy with the guitar that day, because of tuning issues. After a few passes, we had the basics done (drums and bass) with one very important caveat: NO ping-pong bass!! With such a simple one and one-half chord song, Mac's bass really had to carry the melodic line.
Guitars were all laid down in one day for the entire album, using a phenomenal selection of amplifiers supplied by Studio 607, set up in the main room, and my PRS. Traces called for simplicity with limited overdubs and additions.
All vocals were also done in the main room, to keep the one room feel.