News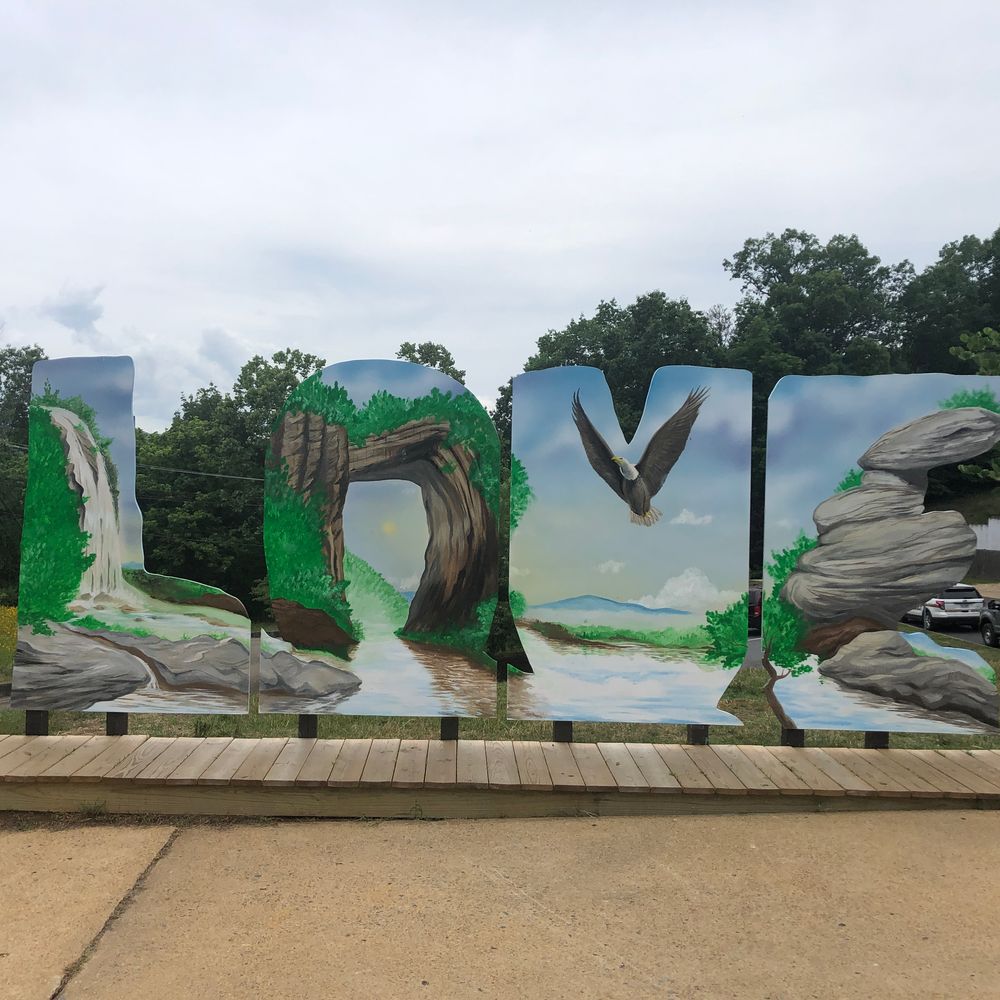 Coming in June!
A new single
Tobe Fare is going back into the studio in May to record a new single, or three. We are trying out a new studio in Charlottesville (Mountainside) to record our latest offering. We haven't abandoned Studio 607, but wanted to explore more of the fabulous sonic offerings available right here in Charlottesville. We are excited to get the new songs done and get out to play them for you!
Looking back on our last few years, we decided that some positive, inspirational alt-pop (dare I say ear-candy?) was just the right "vaccine" for what ails us. This time we will actually be able to play some live shows to celebrate the release!
Stay tuned for songs, videos and most importantly SHOWS! Right around the corner.