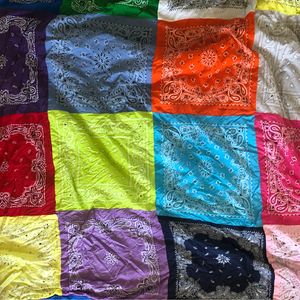 Living in a Dream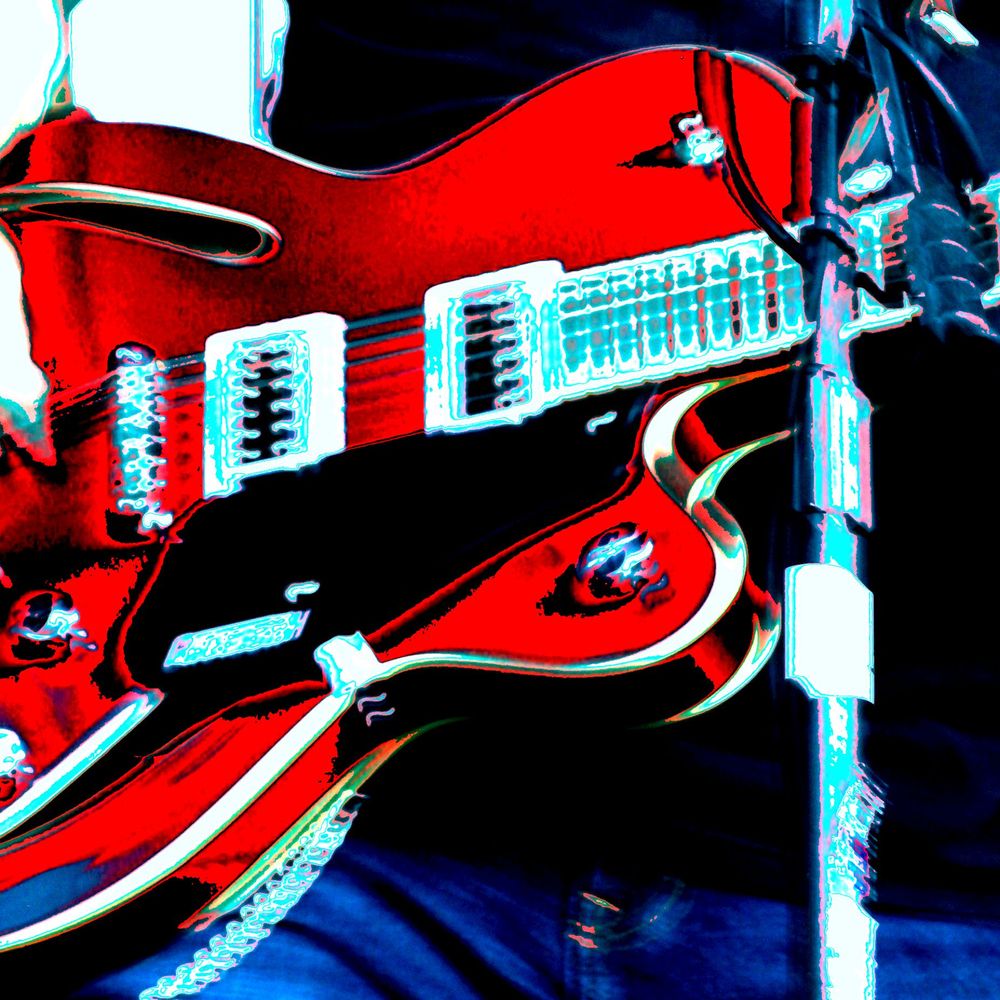 Living in a Dream
Inevitability
Its nine o'clock in the morning, dear, been up for hours, it seems
Just about my time to go – head on back to reality
I guess it's time to go, find out where we've been
I guess it's all the same, we're living in a dream
its ten am in the morning now, no time left for play
I guess it doesn't matter though – we never play much anyway
I guess it's time to go, find out where we've been
I guess it's all the same, we're living in a dream
Running away from life Running away for life
Can't run very far away 'Cause time is running out
Its two am in the morning now, almost time for bed
Doesn't matter cause the tv's on – it's on inside my head
Another night in the living room, Second time this week
Will I ever get to be in my own bed? Will I ever get to sleep?
I guess it's time to go, find out where we've been
I guess it's all the same, we're living in a dream
Running away from life Running away for life
Can't run very far away 'Cause time is running out
©2019 Ranch Hand Records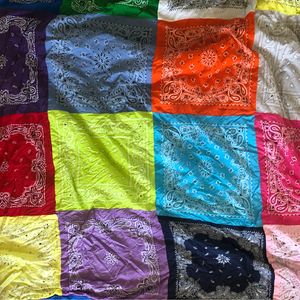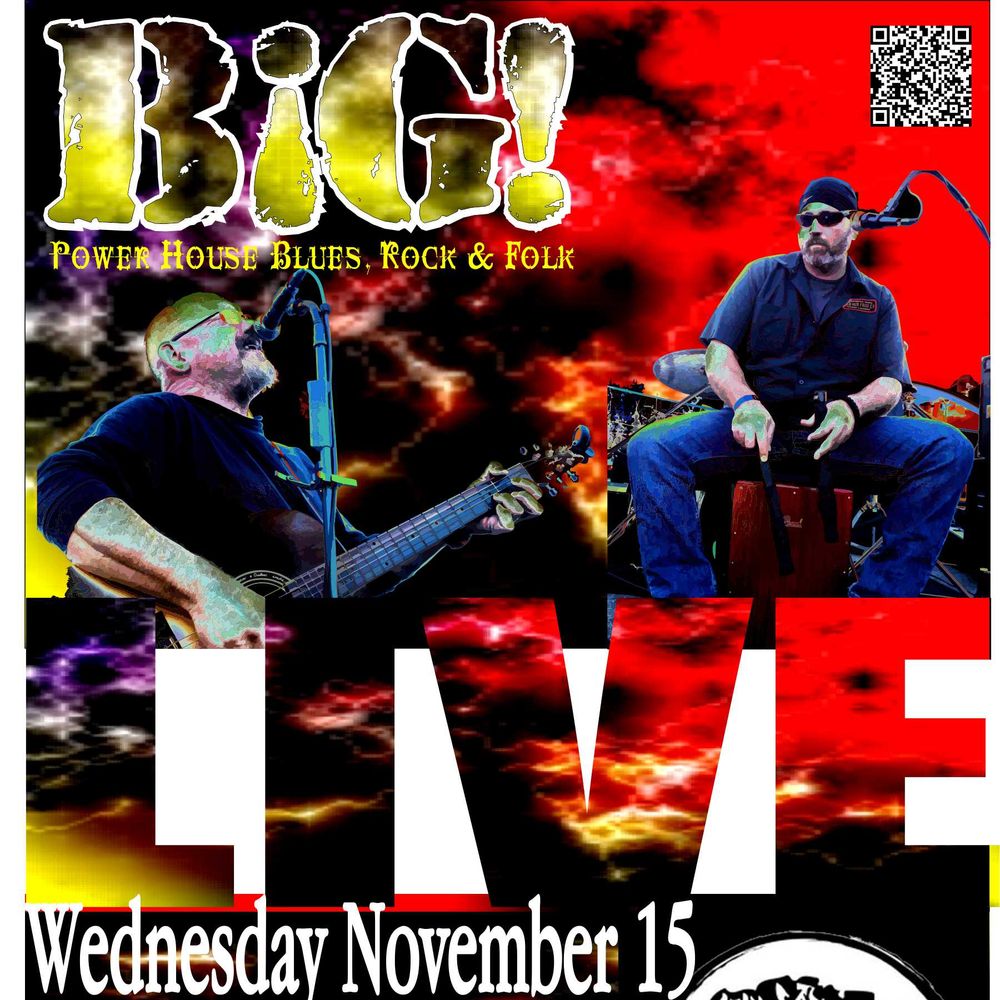 About Living in a Dream
History and Recording
- History
Living in a Dream was written during the Cowgomoo era about the disbanding of Modern Logic, and how it affected my demeanor, and especially my relationships. To many, this is an uplifting "the future is bright" song. To others it is something else. I will let you decide. There is no reason why it can't be both.
LIAD has been altered minimally throughout its run, save for the intro and some of the coda lyrics. Even in the realm of moving away from the blues, in ToBe Fare, it will remain steadfast with a minimal tonal shift featuring some B3 synth in specific spots.
- Recording
Recorded originally live acoustic for the "album that never happened" with me and JR set up in the main room of Studio 607. The acoustic version may be available soon. Stay tuned.
All of the "small" sessions featured the one room paradigm, playing live in real time (with a click to ensure that we don't "travel" too much.) We naturally play around the beat so that the sound never gets too "locked in."   After a few passes, we had the basics done (drums and bass.) The guitar had to be scrapped on all of the "small" sessions' initial run through.
Guitar day was super fun, using the phenomenal selection of amplifiers supplied by Studio 607, set up in the main room, and my PRS. Live I usually use the Gretsch, but we wanted to keep it simple on the record, so as to not waste time constantly tweaking the guitar sounds.  Separate channels and amps for the left and right sides of my Boss pitch shifter/chorus really opens up the chiming chord structure of LIAD, even with the distortion. Extra layers of guitars helped bring some extra gravity to the choruses and the "solo" part.
All vocals were also done in the main room, with JR doubling me to emphasize the choruses and certain phrases throughout, and the coda parts were all improvised in the moment, for maximum impact.